Beyond the Numbers
At Bozzuto, creating extraordinary experiences is more than a numbers game—our customer focus drives us to invest deeply in our communities—and create exceptional returns for ourselves, our partners and our residents alike.

As a member of our team, your financial savvy will keep you keenly aware of the bottom line. Your concern with community will make you attentive to human connections. Together, we'll count on extraordinary.
Meet Madina
Accounting Manager, 5 years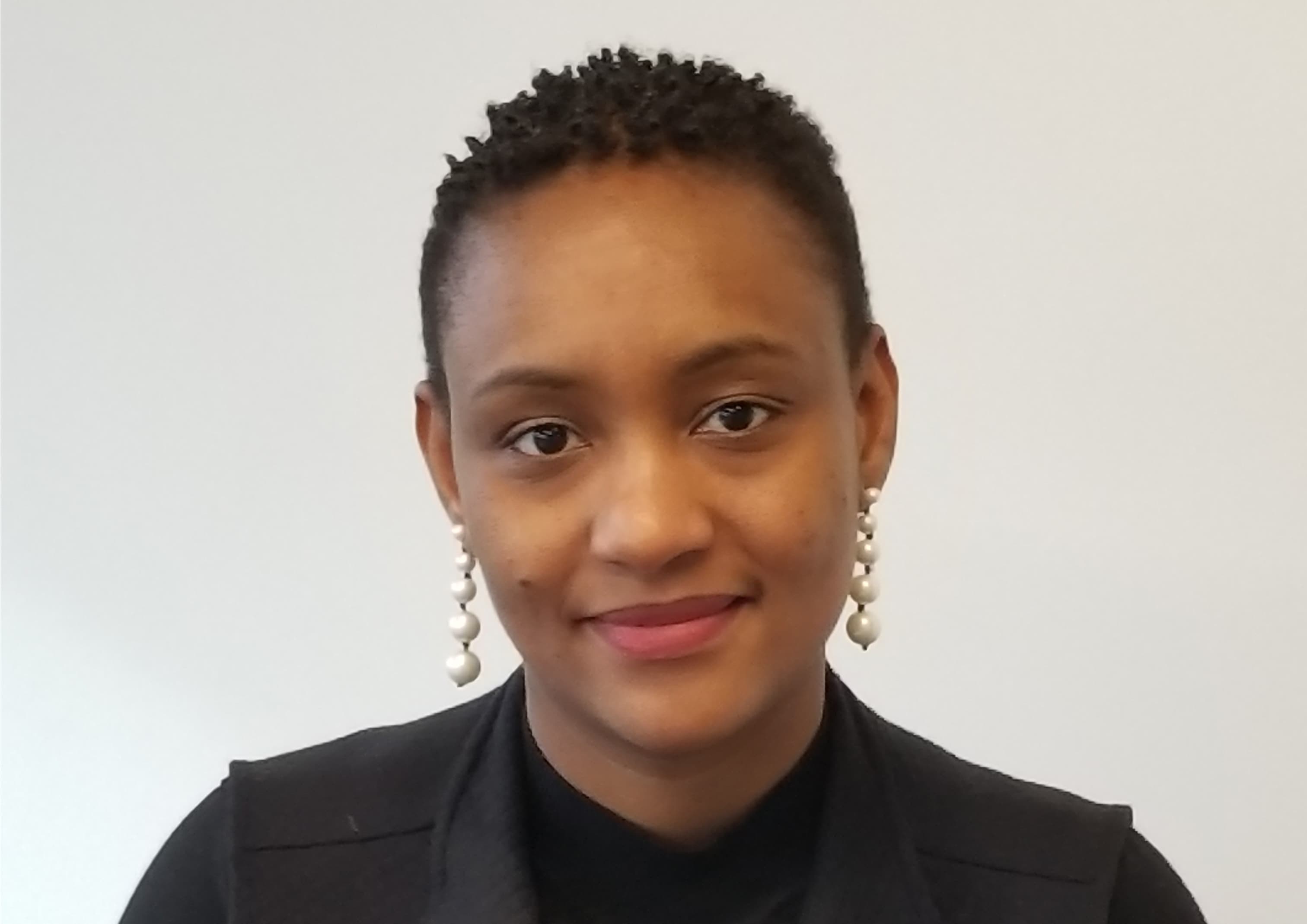 "I joined Bozzuto just as I started a family. Balancing professional growth and family needs was my top concern and Bozzuto made it easy to do both—now my family includes fun and caring colleagues."