Do Something Incredible
At Bozzuto, our inward focus leads to outward success. Extraordinary experiences start right here at home with our own team members. Their success and growth extends to the unlimited for our residents and partners.

That's why we're so invested in the teams that support us. Whether you join our Talent & Culture, Learning & Leadership, Employee Services or Administrative teams, you'll be empowered to solve everyday problems creatively, helping our entire organization succeed.
Meet Amruta
Director of Payroll Systems, Compensation & Benefits, 2 years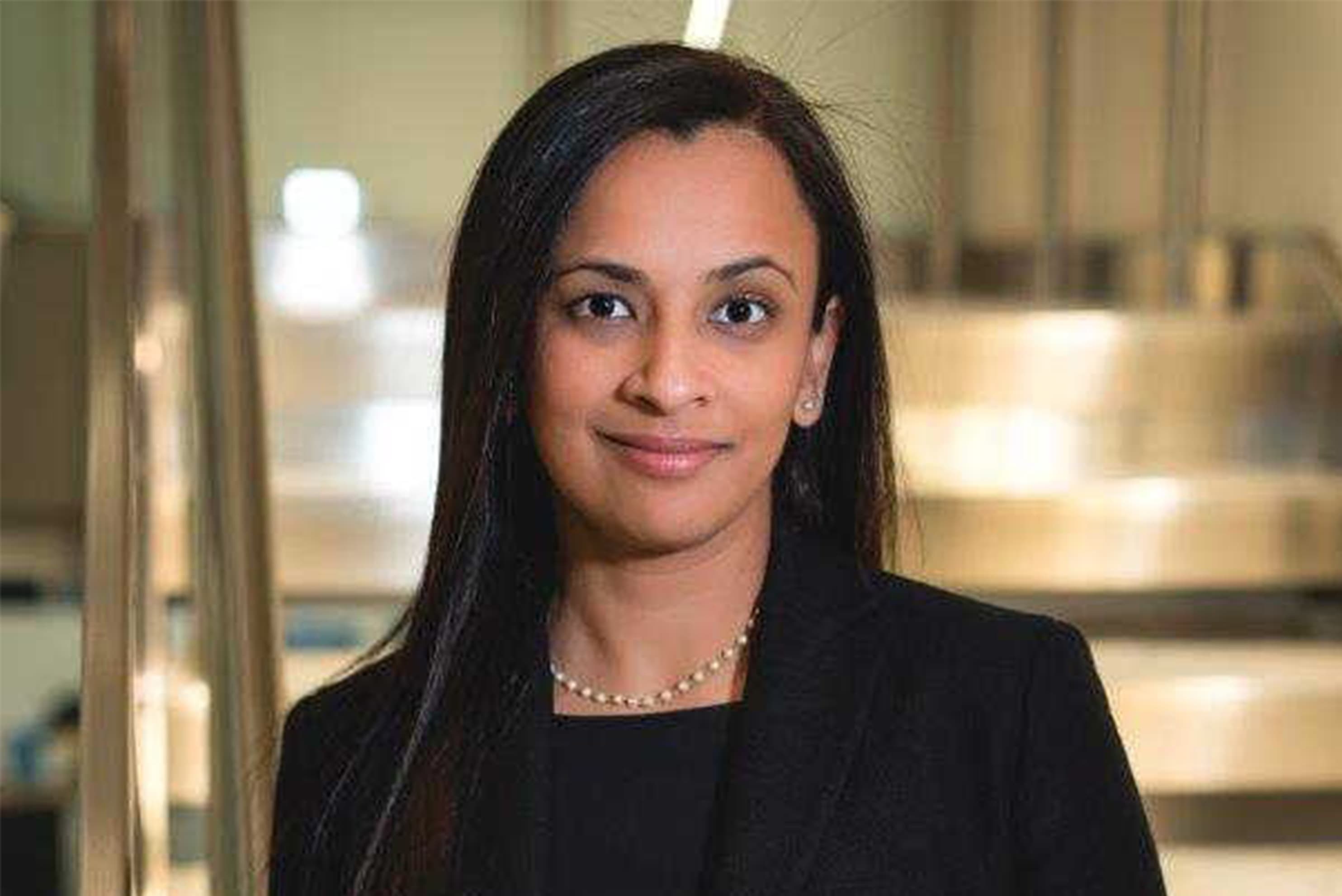 "It is very inspiring to be a part of an organization that looks after its people. My journey has been extremely rewarding in terms of my professional growth and participation in meaningful projects."