Preserve and Protect
At Bozzuto, we know that skilled tradespeople are at the heart of any community. The passion they bring behind the scenes does more than keep our buildings impeccable—it creates sanctuary, which is essential to our residents' and tenants' experience.

That's why, as a critical member of our on-site team, you'll have the opportunity to go beyond your expertise in HVAC, plumbing and electrical. Yes, you'll still spend your days righting wrongs and fixing what doesn't work. But at Bozzuto, you'll do it with purpose—to make the lives of our residents better.
Meet Carlos
Maintenance Manager, 1 year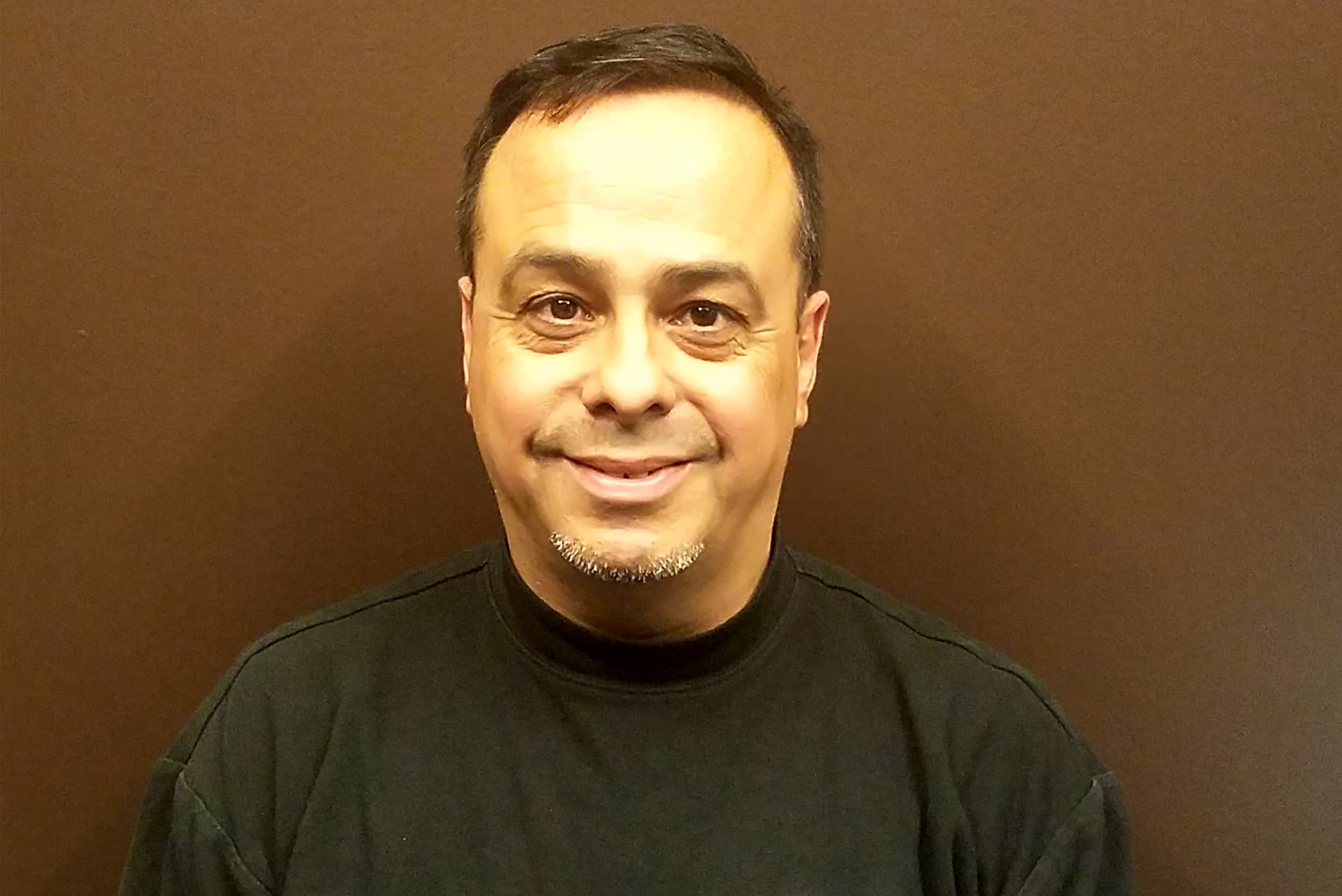 "Wow, time flies here at Bozzuto. In 1.5 years I've gone to numerous trainings and met many people who have supported my career path, and now I'm ready to continue growing with the company into Florida."