Lead with Joy
When you manage residential living and retail with Bozzuto, it'll all be about one thing—creating stunning experiences of home and community.

From the first customer touch to forever after, we pride ourselves on delivering infectious enthusiasm and Bozzuto pride, obsessing over the experiences of our residents and retailers and building vibrant, inspiring moments of connection at every step of the journey.
Meet Christiana
Property Manager, 2 years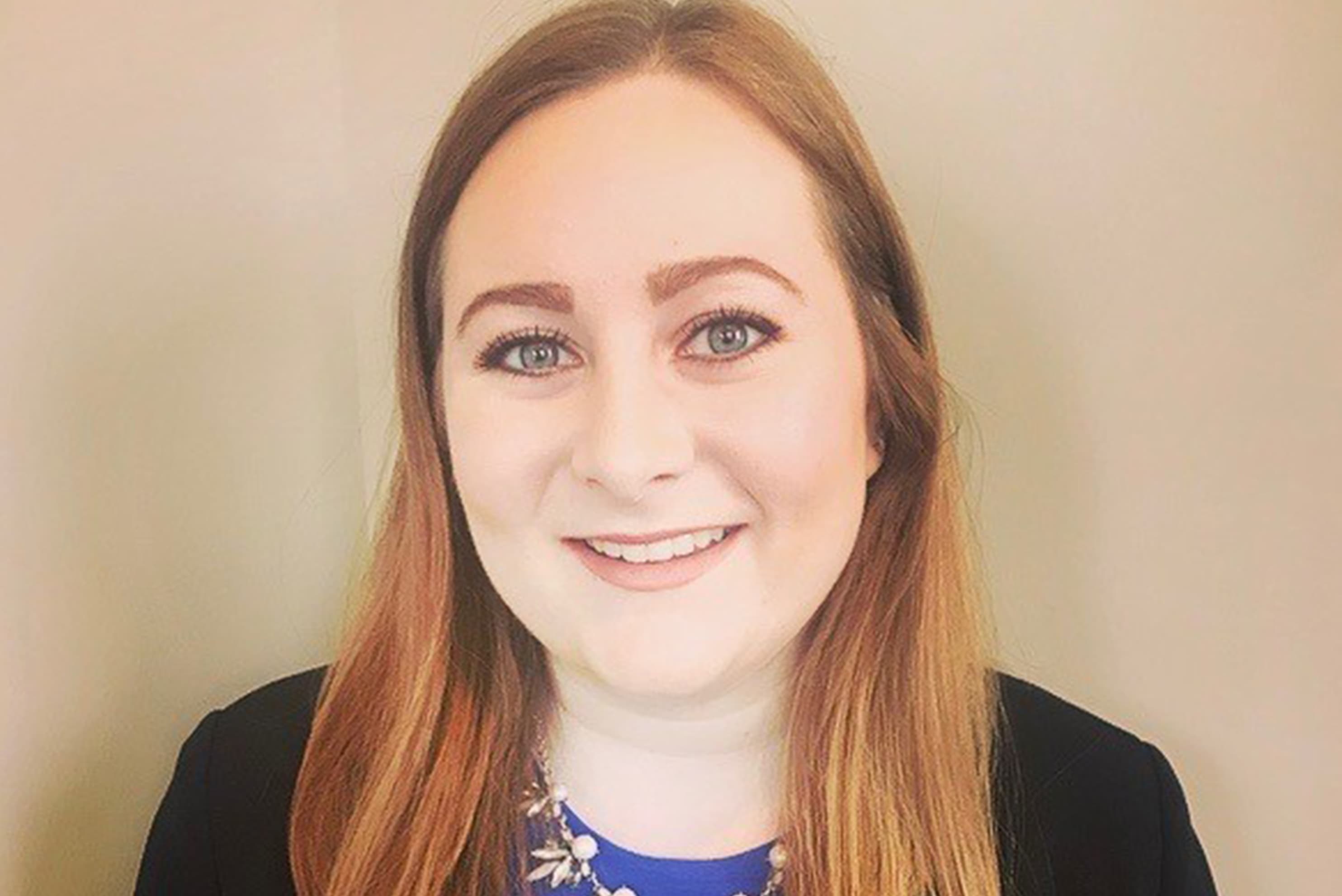 "Throughout my time with Bozzuto, I've had the opportunity to truly make a difference in the lives I touch alongside caring, passionate co-workers who share my values. The work I do is rewarding."