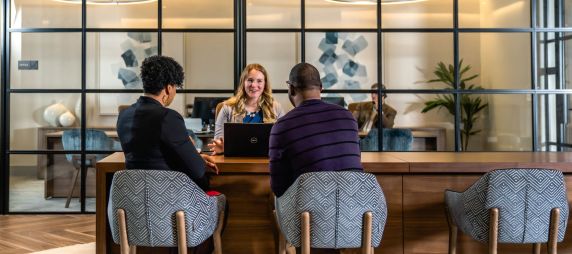 Residential Leasing and Management
From branding, design and lease-up to Class A community management, resident relations and beyond, our award-winning residential services' team always puts our customers first.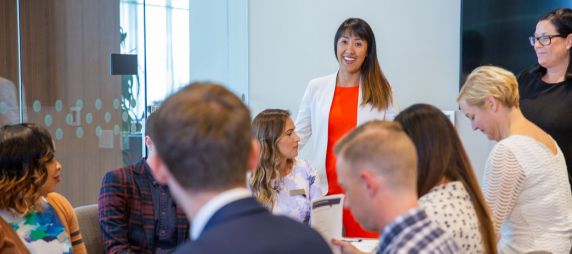 Lease-Up and Transitions
Before a property changes hands, it's best to have a third party take a look. We bring our Bozzuto expertise to services such as on-site due diligence, financial analysis and property transitions.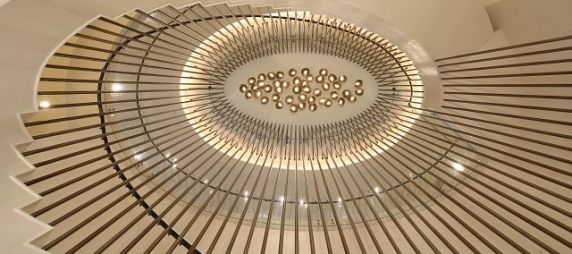 Advisory Services
Need help with design, branding, programming, unique building positioning, financial analysis and more? Our team has the right recommendations for you throughout the design, development and construction phases of a new project.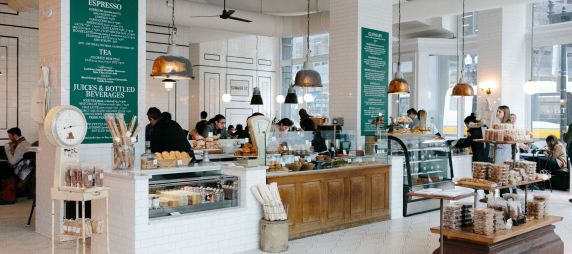 Retail Management and Tenant Coordination
We simplify the process of setting up shop – from retail management including REA/Master Associations, commercial/retail advisory to overseeing tenant construction coordination and third party placemaking & activation*. Learn More About Our Retail Team
Sustainability
We believe environmental stewardship isn't an accolade—it's our responsibility. At every community we manage, we strive to implement energy and water conservation, utility management, transportation, recycling programs and more. Learn more about our commitment to providing sustainable green living communities.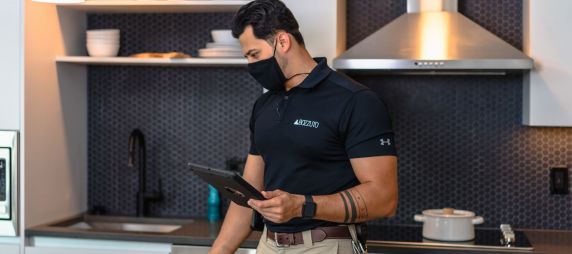 Maintenance and Engineering
Our team of seasoned maintenance engineers and regional maintenance managers keep our communities' infrastructure performing at a high-level. And, our strategic partnerships with industry leaders allows us to also guarantee great service at a competitive price point.