GlobeSt. Women of Influence Awards 2021
Since 1983, GlobeSt. Real Estate Forum has recognized a growing number of commercial real estate female professionals for their remarkable achievements. These individuals have personally impacted the market and have significantly driven the industry to new heights via their outstanding successes.
Two Bozzuto leaders were honored in the Development Professional and Marketing / Communications Professional categories in this year's awards:
Development Professional
Individuals honored in GlobeSt.'s Development Professional category are recognized for their demonstration of a consistent and proven track record in developing quality projects and/or are a significant contributor in helping their firms successfully build, rehabilitate or convert projects and maximize returns. They also display an ability to innovate, adapt and solve problems; garner support from stakeholders; impact communities and deliver consistent results. We are thrilled that Bozzuto's Kelly Cantley, Senior Vice President at Bozzuto Construction Company, was recognized as an outstanding development professional.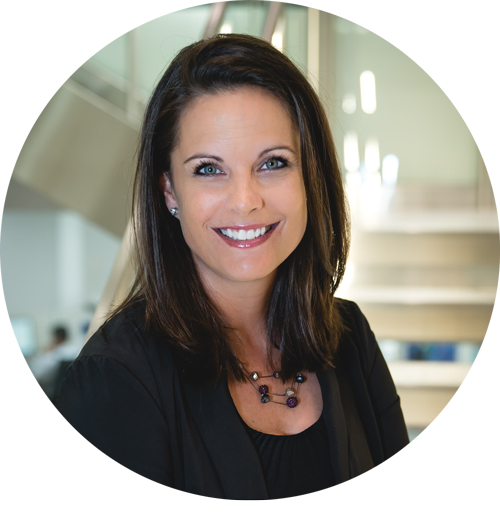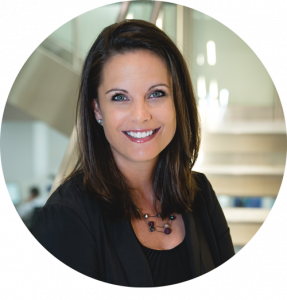 Kelly Cantley
Senior Vice President, Bozzuto Construction Company
Marketing / Communications Professional
The individuals recognized in the Marketing /Communications Professional category have achieved outstanding results through initiatives that demonstrate innovative strategies and outcomes. In addition to their reputation within the industry and relationships with clients and outlets, these professionals also have a proven track record of strategic planning and research, business development, working with management, communications, education and innovation. We are delighted that Bozzuto's Kelley Shannon, Senior Vice President of Marketing and Customer Engagement, is being honored for her exceptional leadership in this category.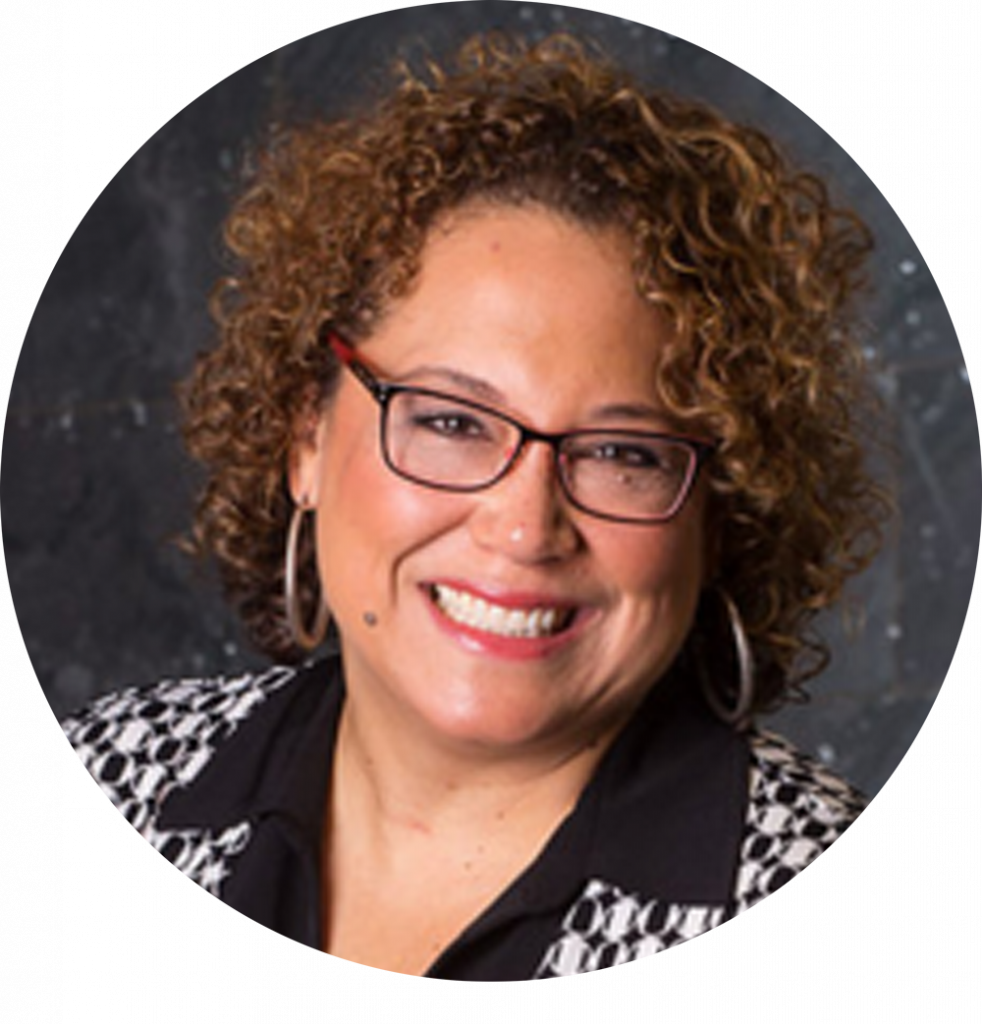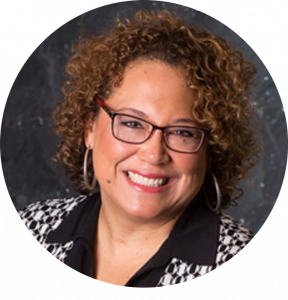 Kelley Shannon
Senior Vice President, Marketing and Customer Engagement, Bozzuto
View the full list of the 2021 GlobeSt. Women of Influence honorees here.