Build Something Better
Passion. Integrity. Quality. A career with Bozzuto Construction is a commitment to building better communities inside and out.

From complex, urban infill high-rises and mixed-use projects to retail, assisted and senior living, we serve a wide array of people in pursuit of a place to call home. And through an emphasis on forging community relationships, an obsession with the customers our buildings will serve and a passion for extraordinary work, we deliver something extraordinary. Every single time.
Meet Kevin
Construction Project Manager, 3 years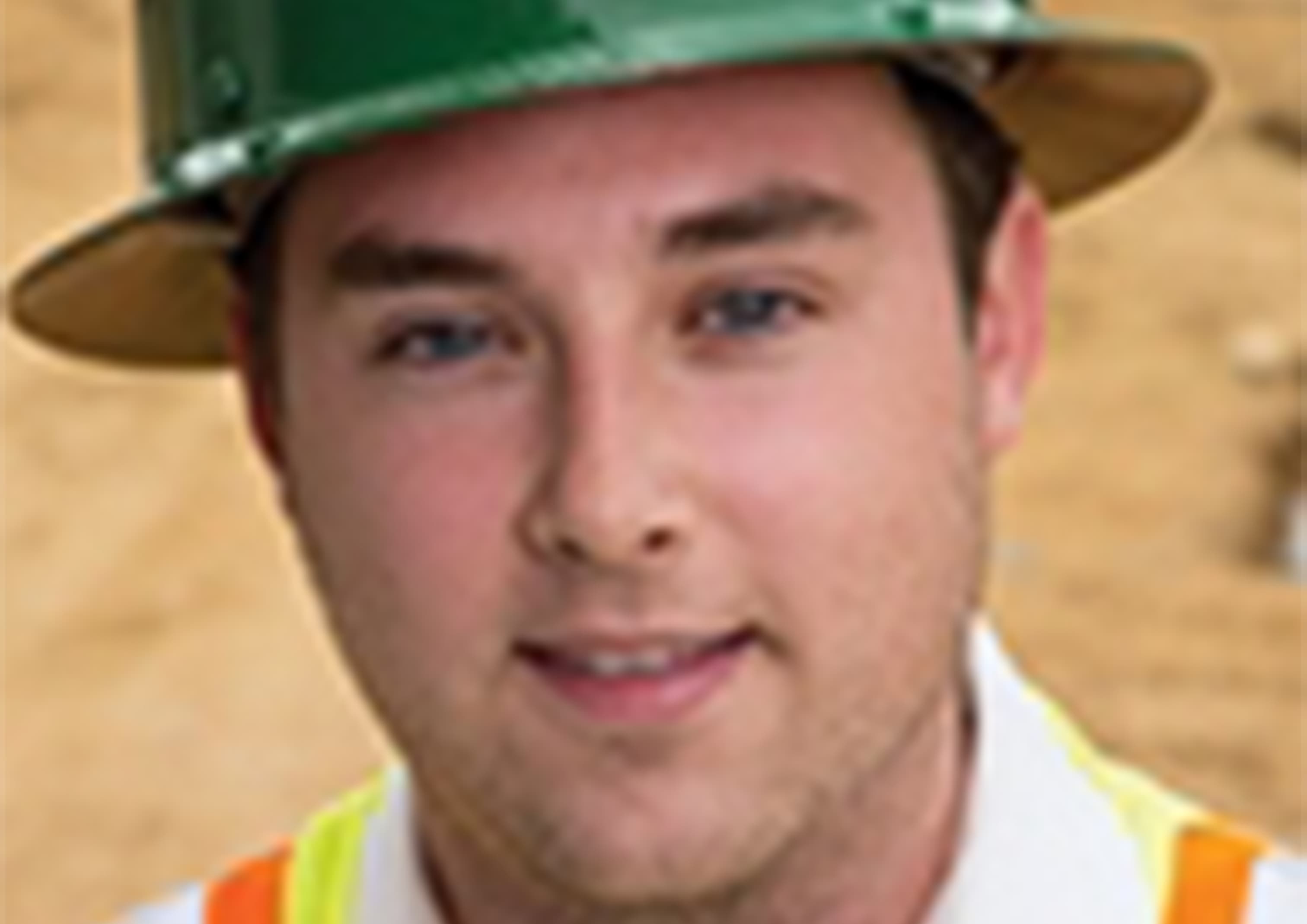 "The best part of my job is getting to show people the passion we at Bozzuto have for creating beautiful spaces. That passion extends to the people around us and that's why I love where I work."